---
Overcome your most frustrating operational challenges, one by one, & build a better business
Every business has the potential to improve
B

e

tter B

u

siness - B

e

tter L

i

fe
What Does a Better Business Look Like for You...
6 Reasons Why You Will Love

build

a

better

business

.com (b

a

bb)
Specifics – You will overcome the specific challenges facing your business.
Solutions – This is a problem-solving service, not a training program. Accordingly, the activities you undertake will result in the creation of processes within your business that will be of enduring benefit.
Continuity – There is no requirement for you to change accountants or interrupt important professional relationships. This process is an adjunct to the existing services you receive, not a replacement. The likelihood is, we will be asking you to engage with accountants even more than you already do.    
Expertise – Philip Arnfield our founder and principal advisor is a Chartered Accountant with more than 35 years of experience helping business owners increase profit, strengthen cash flow, develop systems and build businesses that work.
Time-efficient – You are short on time and we don't waste it. 
The Guarantee – If you do not achieve the outcomes you expect, there is no charge.  This uncomplicated but powerful guarantee places the onus on us to deliver what we promise, and that is a better business - however you wish to define better.
To be better at anything requires 3 skills
The ability to recognise your areas of weakness. (This is not difficult). 
Registration of Interest
We will contact you for an initial discussion
Yes Please
---
Solutions to all the challenges you face in business are known! Experience tells me this is so, as does the behaviour of successful businesses around Australia. The problem is not knowing what to do, it's knowing how to do it.
Management's inability to prioritise the implementation of well-accepted strategies is the reason businesses fail to achieve their full potential.
Philip Arnfield 
The strategies underpinning the solutions to all your business problems will be found in these 7 core activity modules.
Implementing new strategies is not easy, it requires:
Self-confidence to overcome the fear of failure.
Energy and the desire to improve.
The support of others.
Risk.
But the rewards are more profit, stronger cash flow, less stress, consistency of outcomes, happier customers, systems you can trust, a more attractive proposition for prospective employees and more.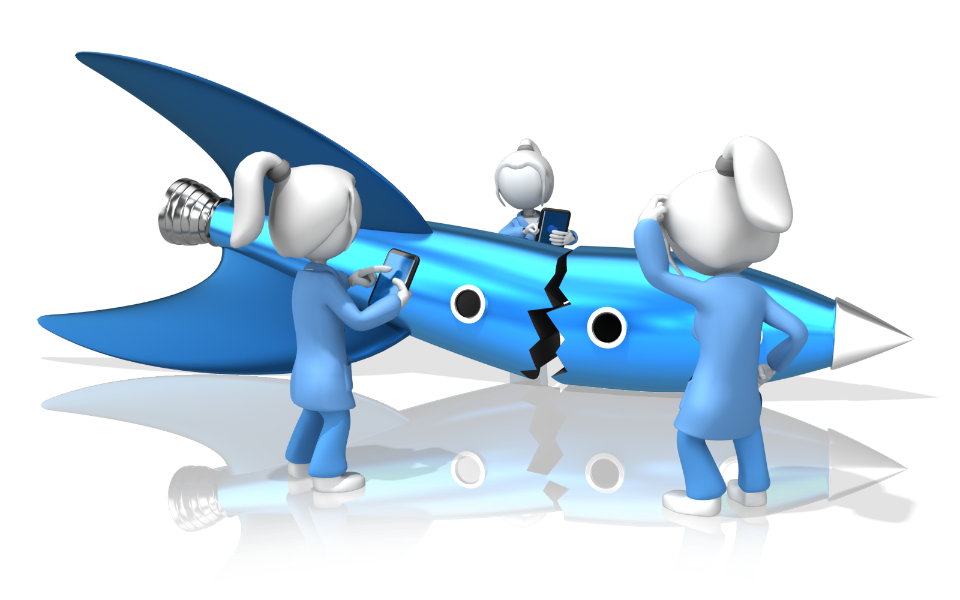 Just because something is not easy, is no reason to stop trying!