A blend of advice, tuition, and ongoing support
Focusing on the specifics of your business circumstances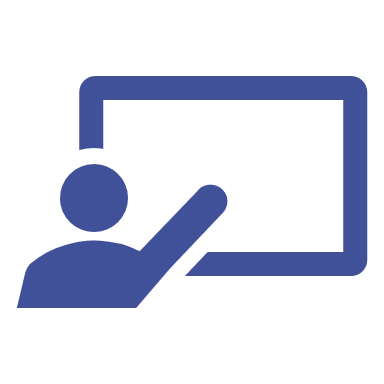 Tuition
–
explaining the principles of strategy and management practices adopted by successful businesses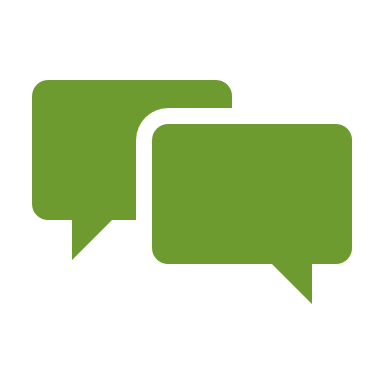 Advice – helping you implement the strategies in your business taking account of the specific circumstances you face.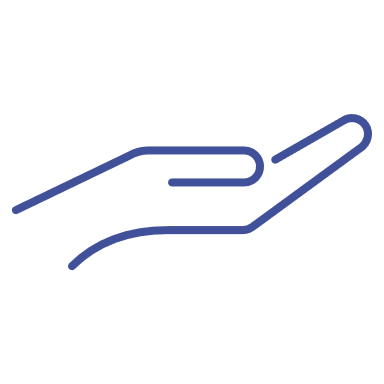 Ongoing support – for the times you are distracted, challenged, or unsure.
The solutions to all the problems you face in business are known! Experience tells us this is so, as does the behavior of management leaders in successful businesses around the world. The problem is not knowing
what
to do, it's knowing
how
to do it. Discover the path to stronger cash flow, less stress, consistency of outcomes, and how to attract the best talent.