How to Increase Profit & Improve Cash Flow 

"This program empowered us to make changes, we began to focus on what makes the business profitable rather than just winning the next contract. We knew what we wanted the business to be like, but lacked a system making us accountable to our plans for the future." Leigh Parsons Adelaide Retaining Walls Pty Ltd
Event Overview

 
45 minutes training,

in the comfort of your home or office at at time that suits you.

A change of mindset.
Live group interactions (online) - there is comfort in knowing you're not alone.
One to one sessions to help you adapt the strategies to your unique circumstances.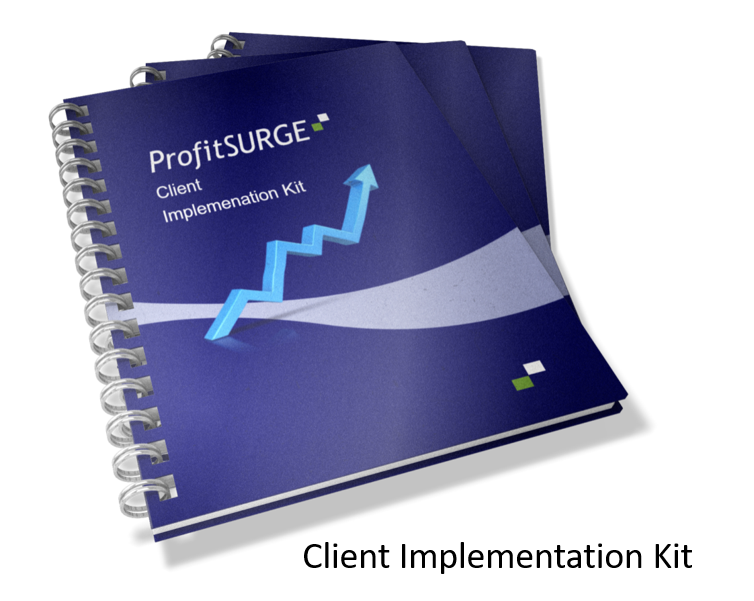 ---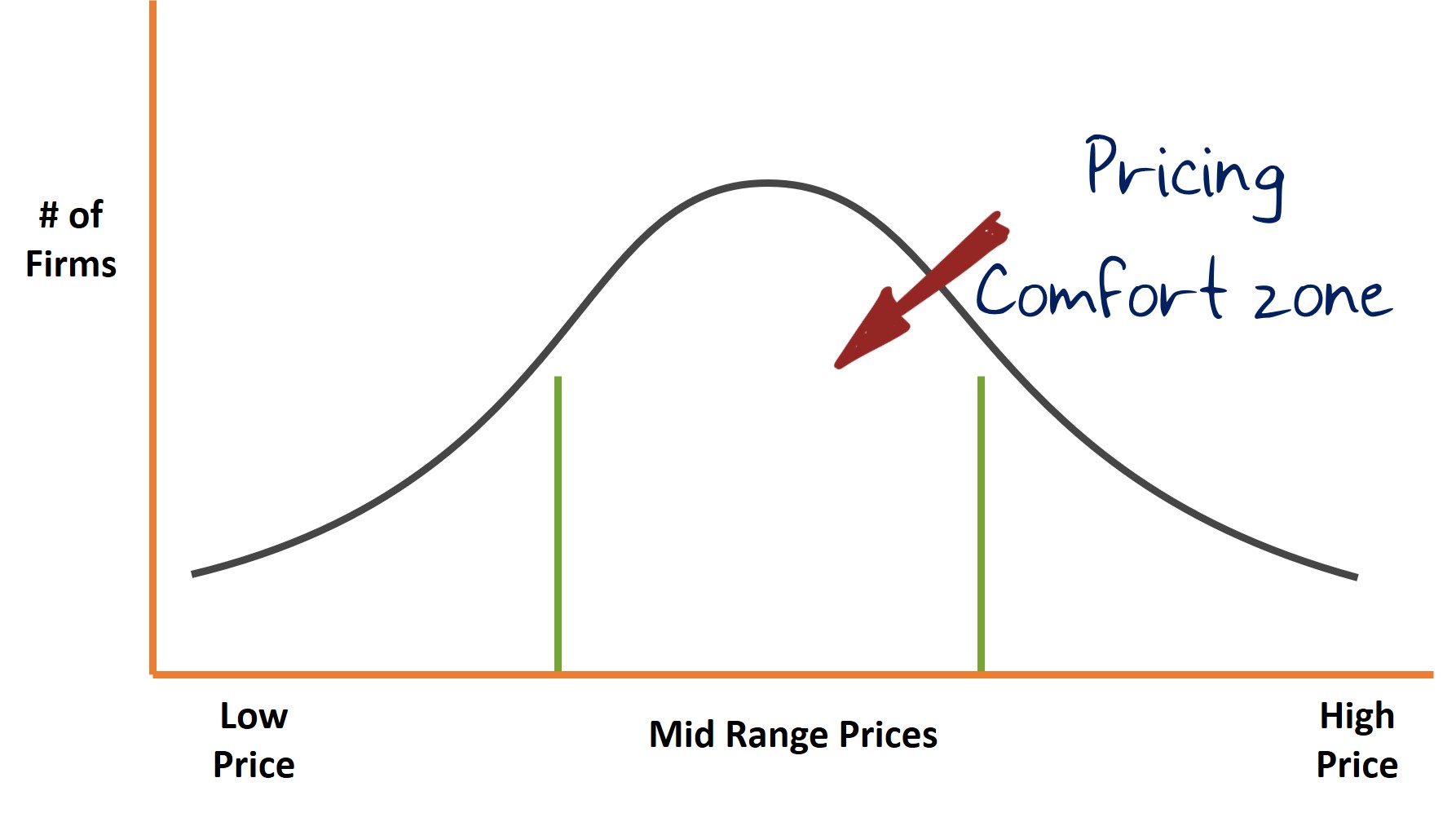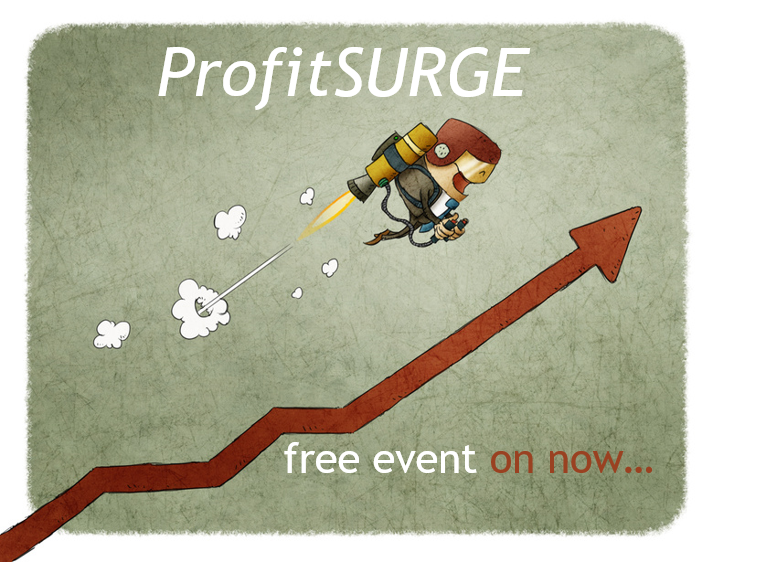 It Works - 92% Agree
Earlier this year I presented the material to 13 businesses owners, in September 2018 the funding organisation surveyed participants asking: "Has the profitability of your business increased as a result of attending the workshop?"
12 of the 13 respondents answered YES.
The group comprised vets (2), a physiotherapist, plumber, electrician; podiatrist, accountant, caravan park operator, manufacturer, motor mechanic,  vehicle dealership owner, hairdresser, & interior designer.
---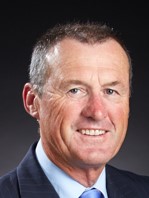 Event creator Philip Arnfield CA
t: +61 407 605 944
40 Church Tce Walkerville S.A.