[cs_content][cs_element_section _id="1″ ][cs_element_layout_row _id="2″ ][cs_element_layout_column _id="3″ ][cs_element_image _id="4″ ][cs_element_text _id="5″ ][/cs_element_layout_column][/cs_element_layout_row][cs_element_layout_row _id="6″ ][cs_element_layout_column _id="7″ ][cs_element_gap _id="8″ ][/cs_element_layout_column][/cs_element_layout_row][cs_element_row _id="9″ ][cs_element_column _id="10″ ][cs_element_headline _id="11″ ][cs_element_headline _id="12″ ][cs_element_gap _id="13″ ][cs_element_headline _id="14″ ][cs_element_gap _id="15″ ][cs_element_text _id="16″ ][cs_element_gap _id="17″ ][cs_element_video _id="18″ ][cs_element_gap _id="19″ ][cs_element_headline _id="20″ ][cs_element_text _id="21″ ][cs_element_gap _id="22″ ][cs_element_video _id="23″ ][cs_element_gap _id="24″ ][cs_element_gap _id="25″ ][x_button size="global" block="true" circle="true" icon_only="false" href="https://buildabetterbusiness.com.au/building-better-regional-businesses-registration/" title="" target="blank" info="none" info_place="top" info_trigger="hover" info_content=""]Not Registered for this Program but Would Like to? Click Here [/x_button][cs_element_headline _id="27″ ][cs_element_text _id="28″ ][cs_element_gap _id="29″ ][cs_element_video _id="30″ ][cs_element_gap _id="31″ ][cs_element_headline _id="32″ ][cs_element_text _id="33″ ][cs_element_headline _id="34″ ][cs_element_text _id="35″ ][cs_element_gap _id="36″ ][x_button size="global" block="false" circle="false" icon_only="false" href="https://buildabetterbusiness.com.au/wp-content/uploads/170312_PA_Sustainer-Attributes.pdf" title="" target="blank" info="none" info_place="top" info_trigger="hover" info_content=""][x_icon type="o-download" class="mvn mln mrs"]Sustainer Attributes [/x_button][cs_element_gap _id="38″ ][cs_element_headline _id="39″ ][cs_element_text _id="40″ ][cs_element_gap _id="41″ ][x_button size="global" block="false" circle="false" icon_only="false" href="https://buildabetterbusiness.com.au/wp-content/uploads/170312_PA_Resource-2_Sustainer-Job-Description.pdf" title="" target="blank" info="none" info_place="top" info_trigger="hover" info_content=""][x_icon type="o-download" class="mvn mln mrs"]Sustainer: Roles & Duties [/x_button][cs_element_gap _id="43″ ][x_button size="global" block="false" circle="false" icon_only="false" href="https://buildabetterbusiness.com.au/wp-content/uploads/Sustainers-Registration-Form-1.pdf" title="" target="blank" info="none" info_place="top" info_trigger="hover" info_content=""][x_icon type="o-download" class="mvn mln mrs"]Sustainer Notification / Registration [/x_button][cs_element_gap _id="45″ ][cs_element_headline _id="46″ ][cs_element_text _id="47″ ][cs_element_gap _id="48″ ][x_button size="global" block="false" circle="false" icon_only="false" href="https://buildabetterbusiness.com.au/wp-content/uploads/170311_PA_Sample-Sustainers-System.pdf" title="" target="blank" info="none" info_place="top" info_trigger="hover" info_content=""][x_icon type="o-download" class="mvn mln mrs"]Sustainer: Sample System [/x_button][cs_element_gap _id="50″ ][x_button size="global" block="true" circle="true" icon_only="false" href="https://buildabetterbusiness.com.au/building-better-regional-businesses-registration/" title="" target="blank" info="none" info_place="top" info_trigger="hover" info_content=""]Not Registered for This Program But would Like to? Click Here [/x_button][/cs_element_column][/cs_element_row][cs_element_layout_row _id="52″ ][cs_element_layout_column _id="53″ ][cs_element_image _id="54″ ][/cs_element_layout_column][cs_element_layout_column _id="55″ ] [/cs_element_layout_column][/cs_element_layout_row][/cs_element_section][/cs_content][cs_content_seo]This project was funded by the Australian Government through the Building Better Regions Fund
ProfitSURGE – Building Better Regional Businesses
Introduction – Core Principles 
What Do we Know & What Should we Do? 4m 57s
Business owners having suffered a hit from an economic sledgehammer must now respond. In this first video Philip Arnfield presents the choices available to you and speaks of the importance of focusing on those things you are able to influence however small they may be. He then highlights research undertaken by Bain & Co, world leaders in business advisory, that will prove inspirational to those who choose to act in a proactive manner.
Using Times of Uncertainty to Forge Stronger Business Outcomes. 5m 25s
This period of great change presents an opportunity to owners to transform their business models and fightback, when the economy re-opens, by generating profits at a level exceeding those of the pre lock-down period. Rather than relying on hope, in this video, Philip outlines the strategies you should implement to make this a reality.
Using Times of Uncertainty to Forge Stronger Business Outcomes from Philip Arnfield on Vimeo.
Not Registered for this Program but Would Like to? Click Here
The Importance of Appointing a Sustainer. 6m 09s
Appointing a Sustainer will be the best decision you make all year as this person will help you stay on track throughout the business development process.
Accountability Drives Results_ from Philip Arnfield on Vimeo.
Your Sustainer Resources
If your phone were to ring now, you would most likely answer it. The interruption may or may not be more important than your attention to this topic. Either way it may distract you from taking an action you were otherwise committed to,  but for the call.
Stephen Covey described this as the Urgency Addiction.
"People are driven by an addiction to the urgent and continually respond to the the four P's—those things that are Pressing, Proximate, Pleasant and Popular—leaving very little time to do those things that are truly important."
I am unable to rid business owners of their Urgency Addiction, but I can use it to my advantage.
The Sustainer System will rely on your attention to the proximate in order to help you implement important new strategies in your business. In the same way a ringing phone is answered you will give priority to important strategic actions because your Sustainer will be pestering you to do so.
In addition to keeping you "on task" the Sustainer has another important role in helping you to build a better business. All of your team must commit to your plans for business development and profit improvement. From time to time this will involve change and change does not come easy for some people. Your Sustainer must be a champion of your improvement plans and take on the responsibility of ensuring the plans are properly communicated to the team, and that the team supports the plan.
Sustainer Resource #1: Choosing Your Sustainer
The following guide outlines the attributes of a good Sustainer, and their suggested relationship to you. If more than one person from your business is participating in this program, it is only necessary for there to be one Sustainer per business.
Sustainer Attributes
Sustainer Resource #2:  Initial Communications & Notification
This resource offers suggestions as to what to say during your initial discussions with the Sustainer as well as an outline of their role and duties.
Immediately after you appoint a Sustainer, instruct them to register with me using the notification form you can download below. I will then email the monitoring system they will use as you work through the program. When your Sustainer registers with me you will also receive 10 program points. I will talk more about program points later, suffice to say for now in order for your business to qualify for one to one mentoring you will need to accumulate a minimum number of points, the points are distributed upon demonstration of actions taken by you.
Sustainer: Roles & Duties
Sustainer Notification / Registration
Sustainer Resource #3: Sample System
This simple system is all your Sustainer will need to keep you on track. It will act like a ringing phone – demanding your attention.
Sustainer: Sample System
Not Registered for This Program But would Like to? Click Here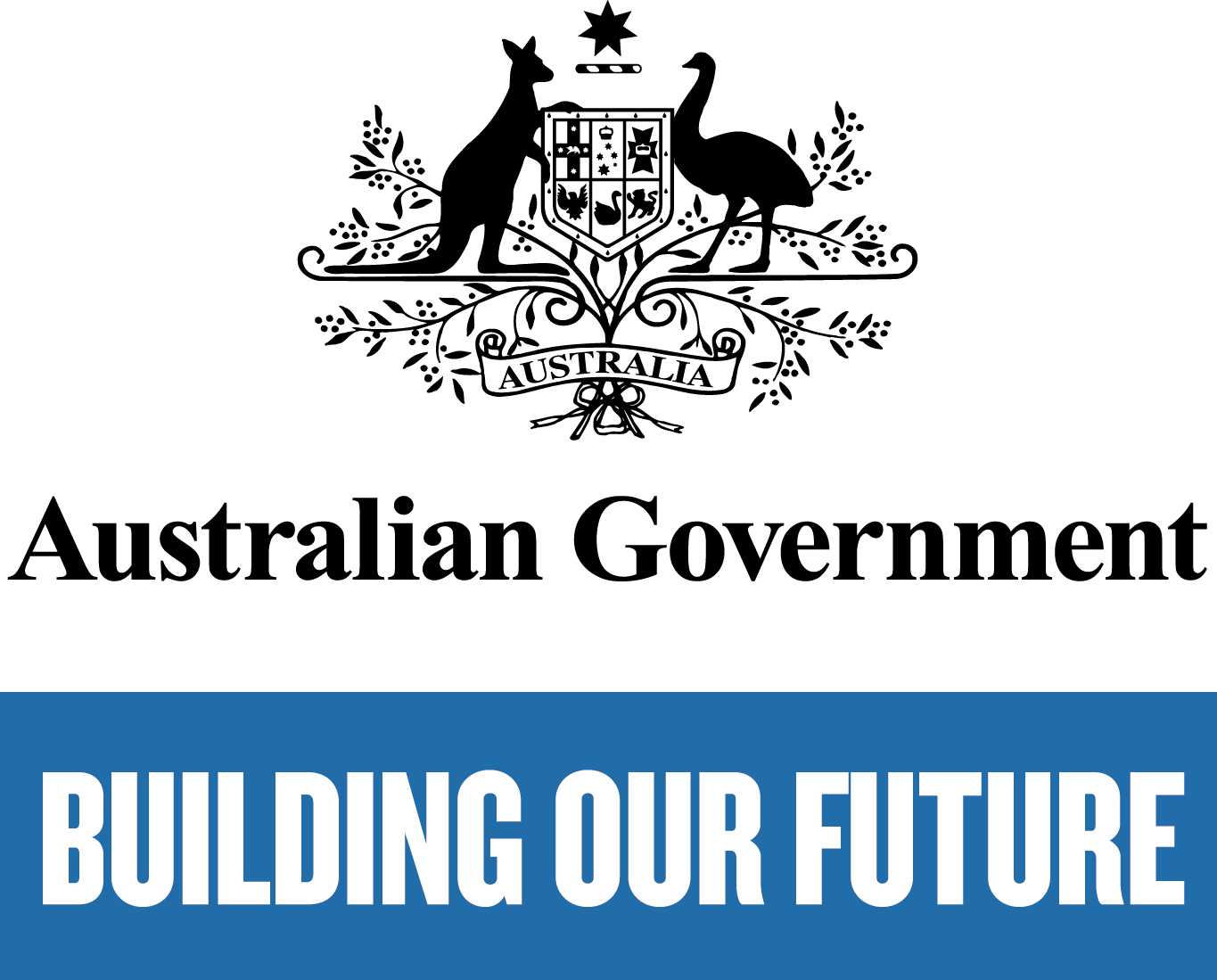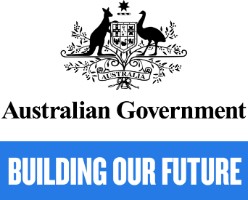 [/cs_content_seo]