[cs_content][cs_element_section _id="1″ ][cs_element_layout_row _id="2″ ][cs_element_layout_column _id="3″ ][cs_element_image _id="4″ ][cs_element_text _id="5″ ][/cs_element_layout_column][/cs_element_layout_row][cs_element_layout_row _id="6″ ][cs_element_layout_column _id="7″ ][cs_element_gap _id="8″ ][/cs_element_layout_column][/cs_element_layout_row][cs_element_row _id="9″ ][cs_element_column _id="10″ ][cs_element_headline _id="11″ ][cs_element_headline _id="12″ ][cs_element_gap _id="13″ ][cs_element_headline _id="14″ ][cs_element_text _id="15″ ][cs_element_gap _id="16″ ][cs_element_video _id="17″ ][cs_element_gap _id="18″ ][cs_element_headline _id="19″ ][cs_element_gap _id="20″ ][cs_element_text _id="21″ ][cs_element_headline _id="22″ ][cs_element_gap _id="23″ ][x_button size="global" block="true" circle="true" icon_only="false" href="https://www.surveymonkey.com/r/X63MVC8″ title="" target="" info="none" info_place="top" info_trigger="hover" info_content=""]Please Provide Your Feedback on the Presentation Prior to Downloading the Resources[/x_button][cs_element_gap _id="25″ ][x_button size="global" block="true" circle="false" icon_only="false" href="https://buildabetterbusiness.com.au/wp-content/uploads/200625_BBRB_9-Stage-Business-Development-Program_BBRB-.pdf" title="" target="blank" info="none" info_place="top" info_trigger="hover" info_content=""][x_icon type="o-download" class="mvn mln mrs"]9 Stage Business Development Process[/x_button][cs_element_gap _id="27″ ][x_button size="global" block="true" circle="false" icon_only="false" href="https://buildabetterbusiness.com.au/wp-content/uploads/Monthly-Business-Health-Checklist-Part-1_Part-2_blank.pdf" title="" target="blank" info="none" info_place="top" info_trigger="hover" info_content=""][x_icon type="o-download" class="mvn mln mrs"]Business Health Checklist[/x_button][cs_element_gap _id="29″ ][x_button size="global" block="true" circle="false" icon_only="false" href="https://buildabetterbusiness.com.au/wp-content/uploads/191113_PA_BDQ.pdf" title="" target="blank" info="none" info_place="top" info_trigger="hover" info_content=""][x_icon type="o-download" class="mvn mln mrs"]Business Development Questionnaire[/x_button][cs_element_gap _id="31″ ][x_button size="global" block="true" circle="false" icon_only="false" href="https://buildabetterbusiness.com.au/wp-content/uploads/VISION-WORKSHEETS.pdf" title="" target="blank" info="none" info_place="top" info_trigger="hover" info_content=""][x_icon type="o-download" class="mvn mln mrs"]Vision Worksheets[/x_button][cs_element_gap _id="33″ ][x_button size="global" block="true" circle="false" icon_only="false" href="https://buildabetterbusiness.com.au/wp-content/uploads/Agenda-Management-Advisory-Board.pdf" title="" target="blank" info="none" info_place="top" info_trigger="hover" info_content=""][x_icon type="o-download" class="mvn mln mrs"]Management Advisory Board – Suggested Meeting Agenda[/x_button][/cs_element_column][/cs_element_row][/cs_element_section][/cs_content][cs_content_seo]This project was funded by the Australian Government through the Building Better Regions Fund
ProfitSURGE – Building Better Regional Businesses
Accountability Drives Results
Presentation 50m 27s
In this presentation course creator Philip Arnfield CA:
Defines the term business development.
Explains the purpose of a Management Advisory Board.
Demonstrates the use of a template that allows you to work on the development of your business and save tens of thousands of dollars in fees consultants charge to deliver the same process.
All of the resources showcased in the presentation are available for download below.
Mentoring Sessions Available
Participants of the Building Better Regional Businesses program have access to mentoring sessions with Philip Arnfield CA. If you would like to discuss any aspect of this course contact philip via email at [email protected]; telephone +61 407 605 944; or book a meeting time by following this link
Resources
Please Provide Your Feedback on the Presentation Prior to Downloading the Resources
9 Stage Business Development Process
Business Health Checklist
Business Development Questionnaire
Vision Worksheets
Management Advisory Board – Suggested Meeting Agenda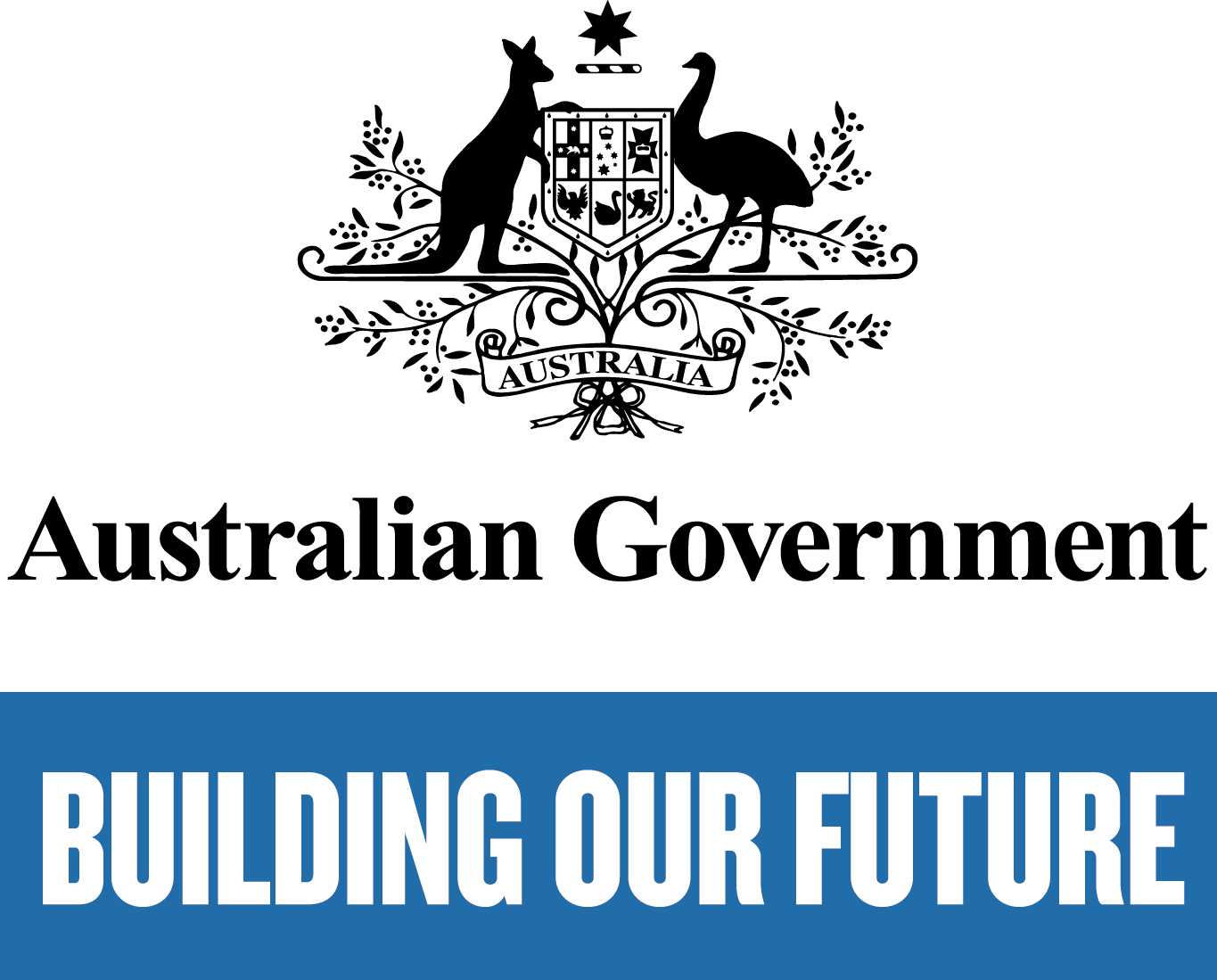 [/cs_content_seo]