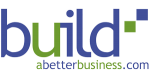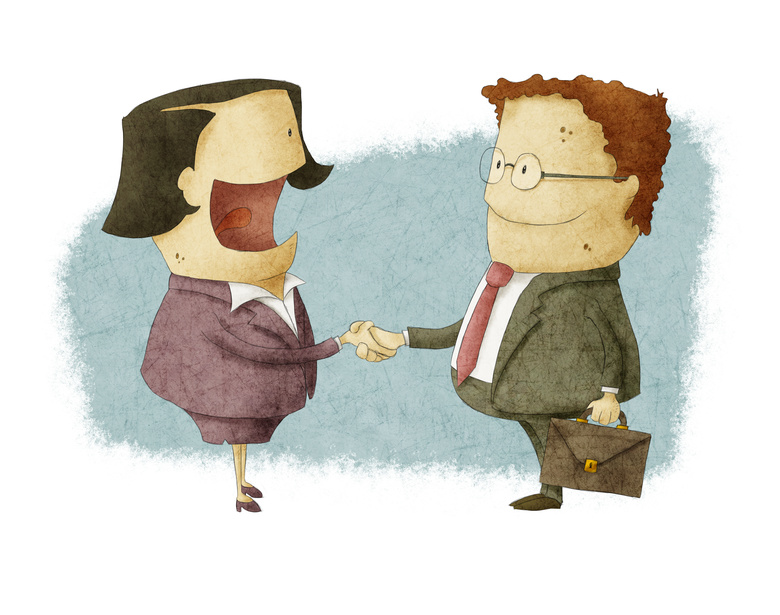 Winning a new $15k Client
Attend 20-Minute Online Information Session
Thursday 5th April 4.00 pm (Australian Central Standard Time) 
 

Criteria for selecting ideal prospects.

Convert strangers to customers.

Money back guarantee

(all $80!)

if at any stage you are not completely satisfied with the process, or you don't get on with your new client. 

Witness the power of marketing automation, the absolute common sense of "flipping your consulting room", and gain an insight into an advisory methodology that will bring a consistent stream of "A Class" clients to your door.