Topic 4: Questions? We Can Help With Those
Your questions about membership and the advisory process are best asked in the Accountants Group in the ProfitSURGE® Hub. 
Follow this link for access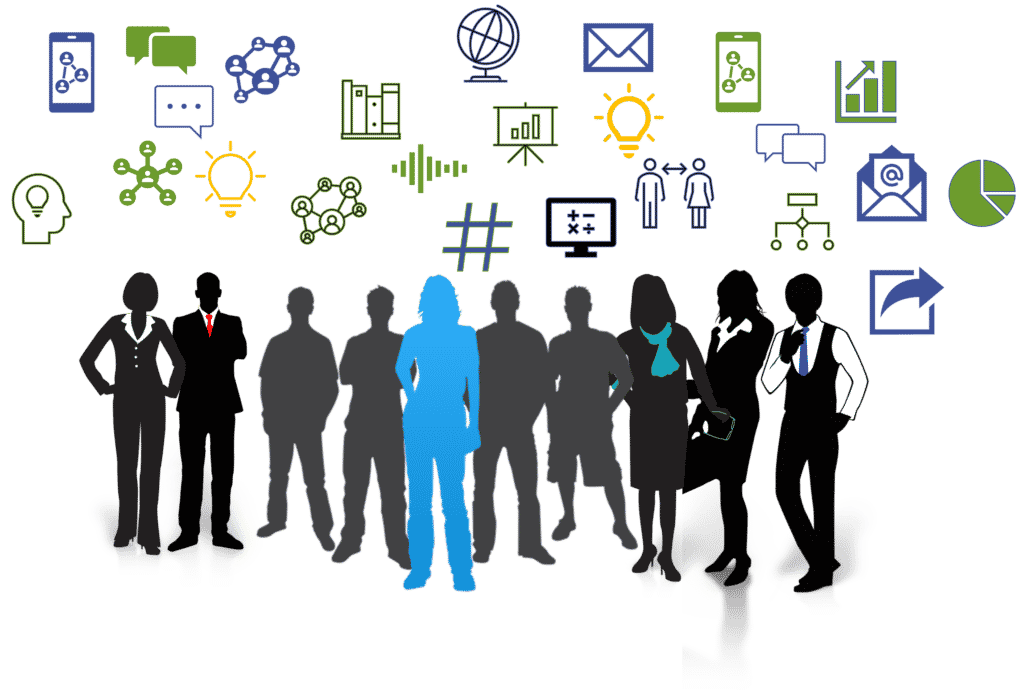 The Hub will become a community for business owners and advisors with serious social learning objectives, the content and knowledge bank within it is curated, moderated, and governed by strict professional protocols.
Social learning assists with the business development process allowing you to learn by observing the behaviours of others and evaluating the positive and negative consequences of their actions. 
Accountants will benefit from the opportunity to seek advice and assistance with client matters by their membership of hub groups open to advisors only.
The ProfitSURGE Hub is a place where members will be able to connect with one another and focus on matters of interest or concern; organise themselves into public, private, or hidden social areas; view activity and news feeds containing material of direct relevance to profit improvement and business development; attend Zoom training meetings and live "office hours" events (twice each week); access recordings; participate in discussion forums where members communicate in a structured, bulletin-board style fashion.
Separate "office hours" events will be held for the advisor community. Accounting firms will be able to establish private groups within the hub open to their clients only, as well as participate in the groups accessible by the wider group.