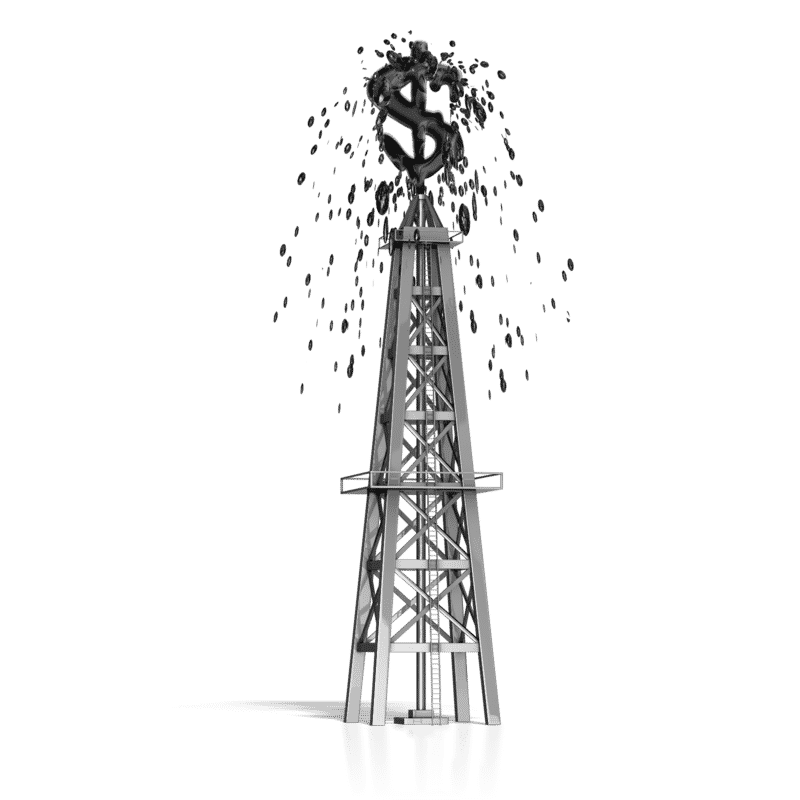 Create a ProfitSURGE in Your Business
If you believe the solution to inadequate cash flow is doing more work, spending less, or both, your progress will be slow and your level of frustration ever increasing.
This is because "pedalling faster" and "cost-cutting" will at best produce small improvements in cash flow and are as likely to be detrimental to liquidity. And when you understand the fundamental economic principles underpinning this truth, you will require little convincing to implement the 3 strategies we recommend, game plans in common use by successful corporations, blueprints to generate both a profit and cash flow surge.