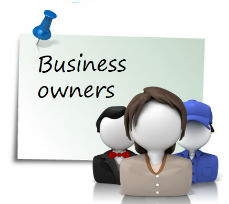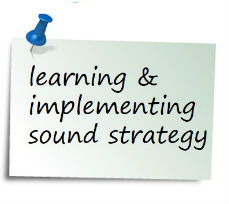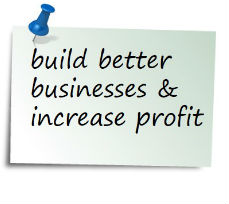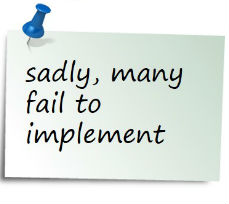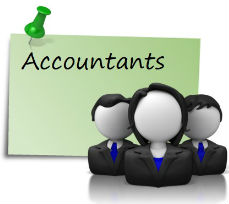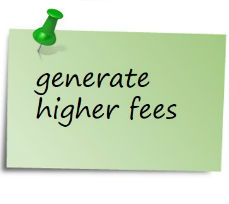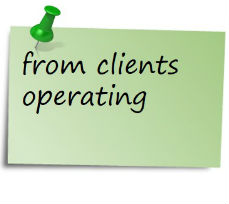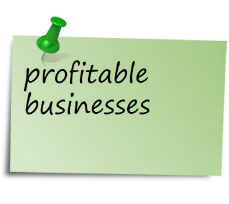 Accountants able to help owners increase the profitability of their business will generate more fees from existing clients and have a clear point of difference to present to prospective clients.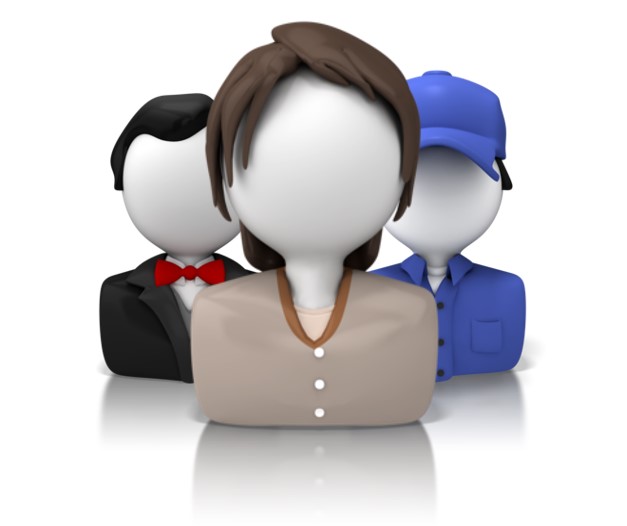 Learning how to increase profitability is free for business owners on buildabetterbusiness.com
Discovering profit earning potential.

Increasing profit from existing sales volume.

Segmenting customers and jobs on the basis of profitability.

Taking corrective action, or eliminating the low contributors to profit.

How to win "A Class" customers.

How to overcome frustrations with the team.

How to build a customer service system.

How to build a reliable weekly reporting system.

How to work better with accountants.

+ more.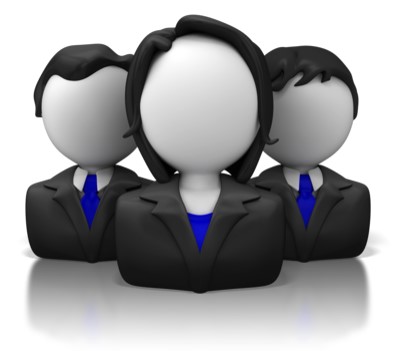 Download your copy of the Business Owner's Guide to Increased Profitability to discover what business owners  learn free on buildabetterbusiness,.com
Click Me!
Accountants play a key role in assisting business owners to implement profit improvement strategies.
This fact is consistently reinforced throughout the training modules. Business owners are encouraged to work closely with their accountants, are conditioned to pay more in fees, in the knowledge their overall cashflow will be enhanced.
"I keep learning more and more about my business, great tools, great lessons, and great plans."
..Patrick McCabe
"This material is empowering."
..Wendy Hamilton
"Every business owner should do this training."
..David Hurst
"The most relevant and valuable training I have ever done."
..Naomi Blacker
"My only regret is that I did not do this 20 years ago."
..Anthony Jones
"Using the tools you supply I have learned more about my business in a few weeks than I have in the previous 28 years. Thank you, thank you! "
..Marie Nelson.