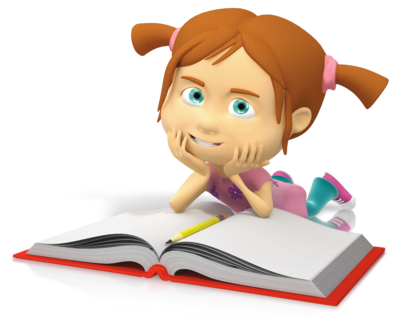 Two Choices That Dramatically Impact Cash Flow
---
Mothers worry about this earlier than fathers…
Will the business allow us to provide all we wish for our children?
Frank Reynolds established his enterprise in 2014; bringing in enough jobs so the small team always had something to do drove decision making over the next three years.
Year on year growth attested to the success of the strategy, until an unwanted development caused Frank's wife Mary to doubt the plan.
Yes, it was busy, but cash flow had dried up. The outlook was rather scary, for the first-time funds would not be available for the quarterly tax bill.
Frank didn't care:
"We'll be fine as long as I keep winning the work!"  
She persisted and convinced a reluctant Fred to enrol in the Build a Better Business program to learn more about strategies to increase profitability.
The case study outlined in this post is based on work I did with Frank and Mary Reynolds during December 2017; with name changes to protect privacy.
A snap shot of key data of the Reynolds operation is set out in the table below.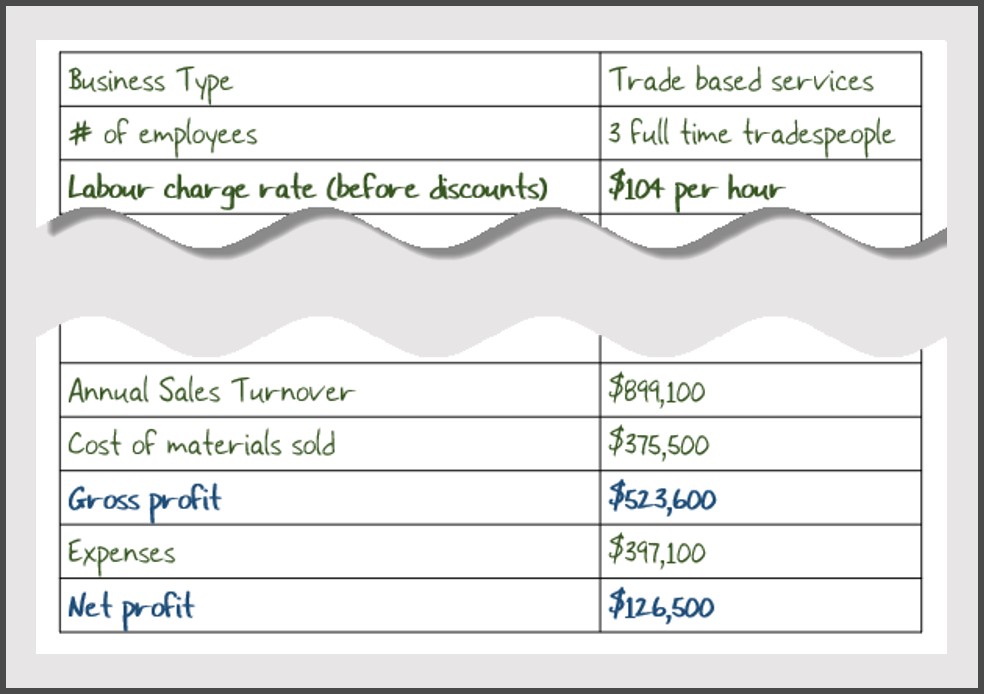 ---
In the course Pricing for Profit, they observed the similarity of the hourly rate "bell curve" of their industry, and the one demonstrated in the training.
---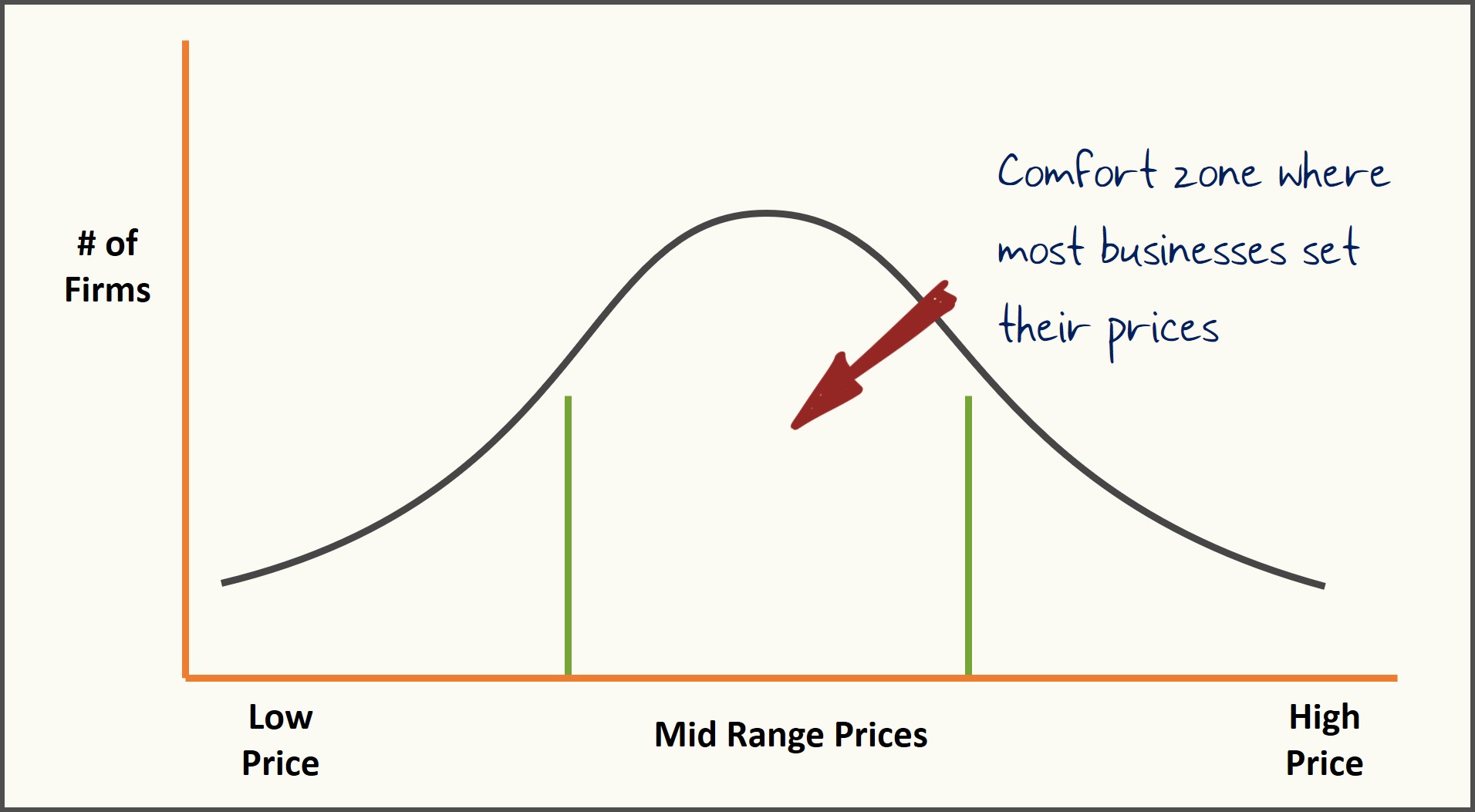 The distribution meant it was possible to lift the base rate from $104 to $124/hour, while remaining in the mid-range of prices.
The adjustment occurred without fanfare, on a job by job basis, in order to react if necessary.
But there was no cause for alarm, three weeks after adjusting prices Frank reported "The customers did not mind at all" – although previously Frank insisted some must be exempt from the price increase – based on them "Being too important to risk losing."
He soon discovered a few interesting facts about this "special" group.
Over the next 12 months, the uplift to be applied to 70% of the customer base, will produce a net profit improvement of $119,580.
For those believing such a result is unrealistic, I emphasise, this is not a story, it is case study based on a real business operating in South Australia.
The outcome is representative of the improvements achieved by other program participants who elected to implement the pricing strategies presented.  You don't need to take my word for it, here are three things you can do to evaluate the simple logic behind why the same strategies will work for you.
Enrol in the free Pricing for Profit course
Read this article (from the Salesforce blog) for third party proof of the main message - customers are not as price sensitive as most owners believe them to be.
Send a note to me (

[email protected]

) and I will arrange for you to chat to others who are benefiting from the lessons.
But wait, there is more!
For those struggling to believe the improvements being outlined are achievable, here is another hurdle for you to climb over. Even greater outcomes resulted from Frank & Mary's decision to segment their customers, based on the gross profit generated per hour.
Their accountant did help them with this bit, and you may benefit with input from your advisor.
I am going to step you through a number crunching exercise, if numbers are not your gig, don't leave! The math bit is not going to take long, and the outcome will amaze you.
The breakdown of a customer invoice for the Reynolds business is set out in the table below; it's typical of many invoices issued by trade based businesses.

What is also typical, is that the gross profit per hour (GP/hr.) will vary, for many reasons.
Frank and Mary calculated the GP/hr. achieved on each job completed during November 2017...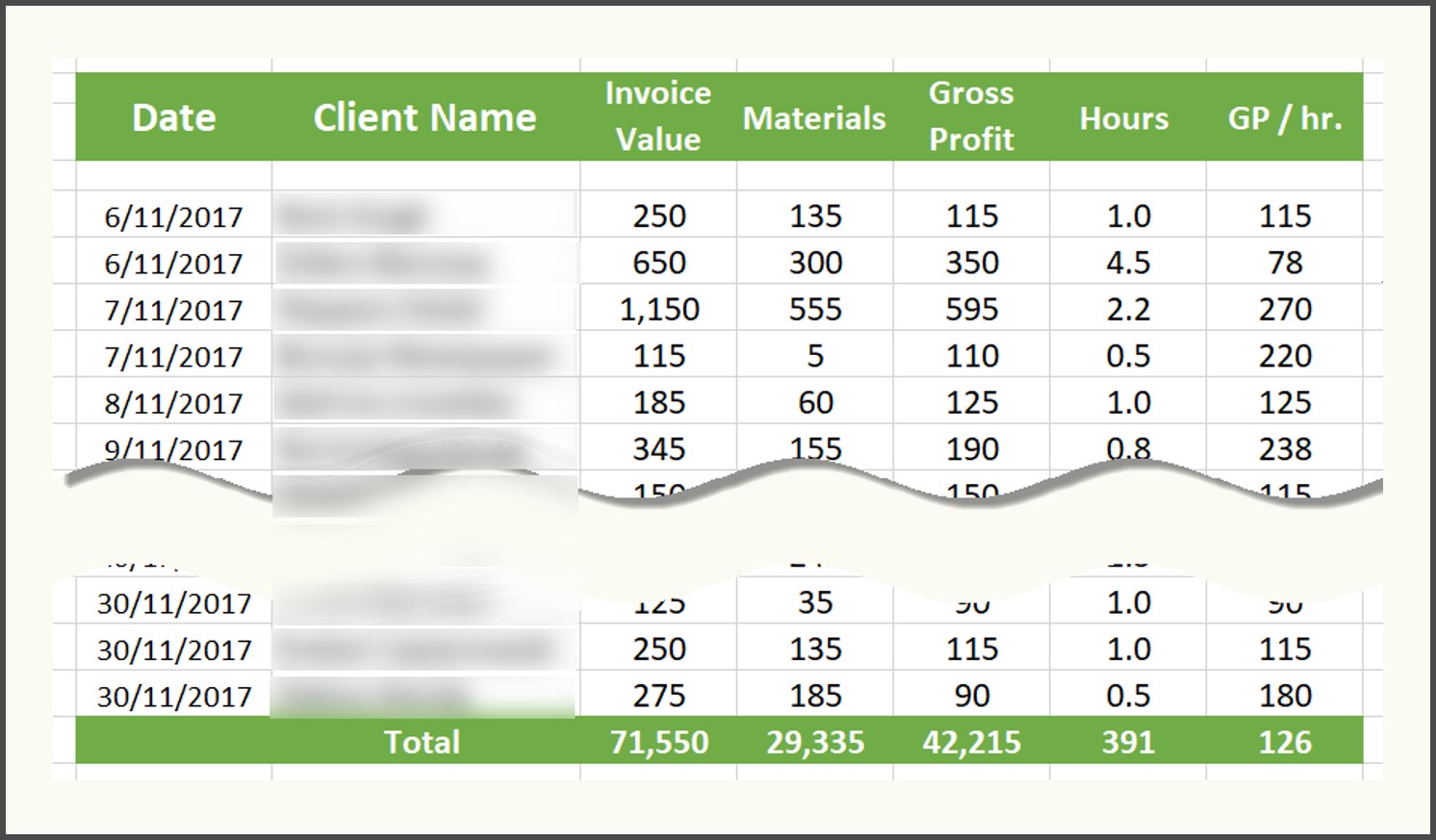 The average GP/hr. was $126 with results for individual jobs ranging from a low of $78, to a high of $270 per hour. Remember I am not referring to charge out rates, rather GP/hr.
You will recall Frank exempted a special group from the price increase. No prizes for guessing who featured at the bottom end of the GP/hr. table.
Frank's accountant highlighted three interesting facts about these customers.
Removing those jobs generating less than a $100 GP/hr. would result in:
The average GP/hr. increasing to $138
78 hours work not being done
Income, and profit, for the month under review falling by $6,630.
The third point is Frank's justification for undertaking poor yielding assignments. It was however a poor decision.
The "special" customer group comprised real estate agents brokering opportunities through rent roll data bases – negotiated at a reduced rate in return for the regular flow.
Low value customers are not the best fit if your intention is to build a profitable enterprise.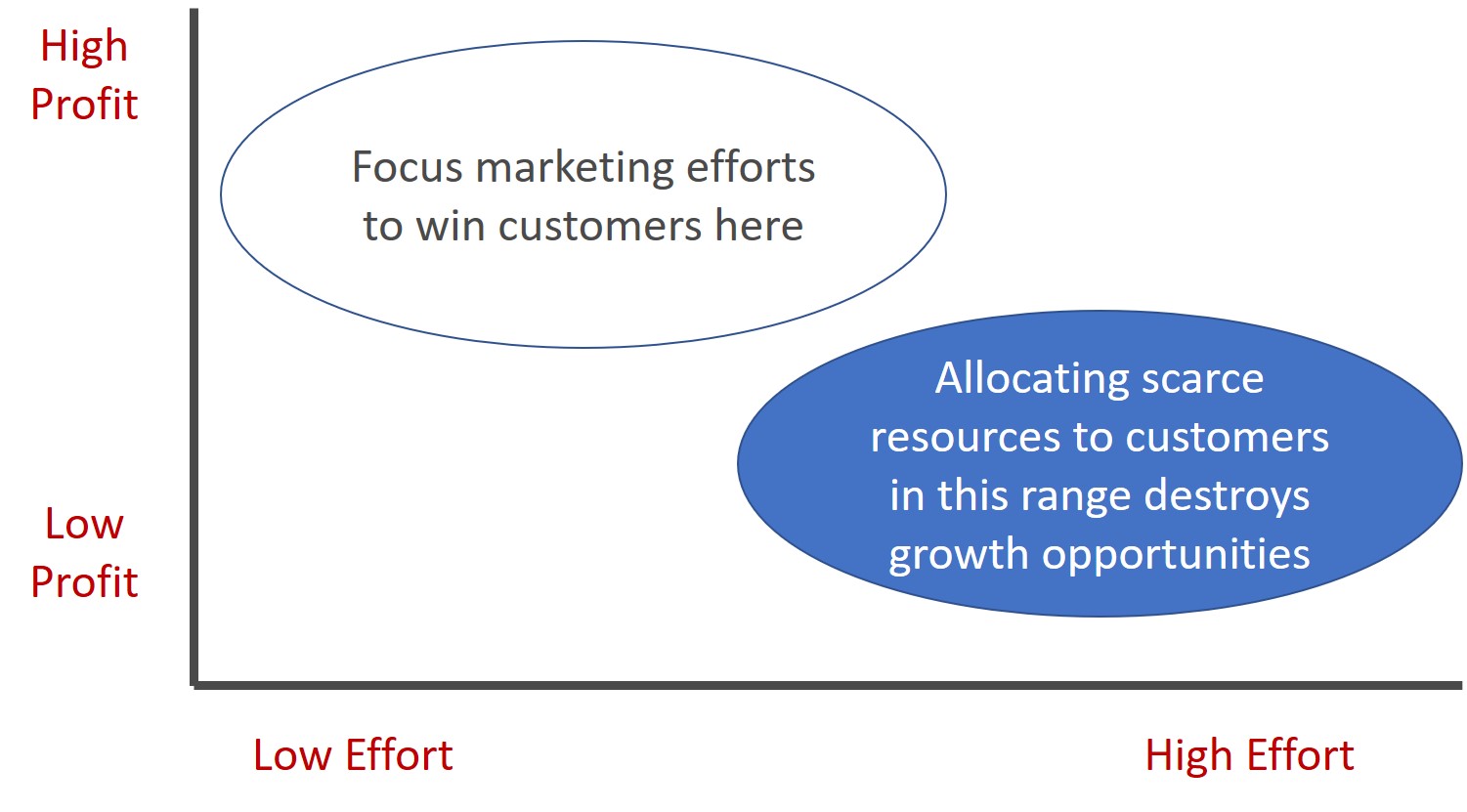 The Reynolds would be better served through a greater focus on sales and marketing efforts directed toward winning more "A Class" clients.
In time, effective marketing will result in higher value activities replacing the 78 hours a month allocated to the agencies, with a lift in annual profitability of $56,160. (78 hours x $60 increase in GP/hr. X 12 months = $56,160).
The potential for higher profit was enough to convince the client to head down the path I suggested. (Note: Having decided to discontinue lower value work, you should first attempt to boost profitability of the customer before dismissing them. Refer to the free course Profit Improvements - First Steps to gain an insight into this process.)
It takes courage to knock back jobs from customers representing 30% of the current volume of sales – especially when cash flow is tight. It almost sounds silly to do so.
Continuing to take on low value work is however the reason small businesses stagnate after initial growth.
As your business grows it requires more liquidity to fund working capital, meaning less money to spend on the family.
In the absence of access to additional shareholder funds, the best solution to overcoming this cash flow restriction is take the path chosen by the Reynolds family - increase profitability through pricing strategy and customer segmentation.
The lifestyle of your family is dependent upon making the right business decisions, and mothers are right to worry about the early warning signs. When cash flow is tight – look to increase business profitability to solve the problem, not more sales volume!
For an in-depth examination of the strategies outlined in the second part of this post enrol in the free course Measure What Matters