Create a Profit & Cash Flow Surge in Your Business Explore the Possibility Today
Significant profit improvement without the need to invest in more people, equipment or capacity. View the preview to see how it is done.
---
---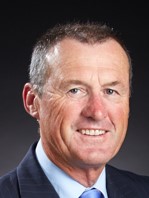 The purpose of this page is to provide you with information in respect of how I go about improving the profitability of businesses, the cost, and the first step in the process. Program Designer - Philip Arnfield CA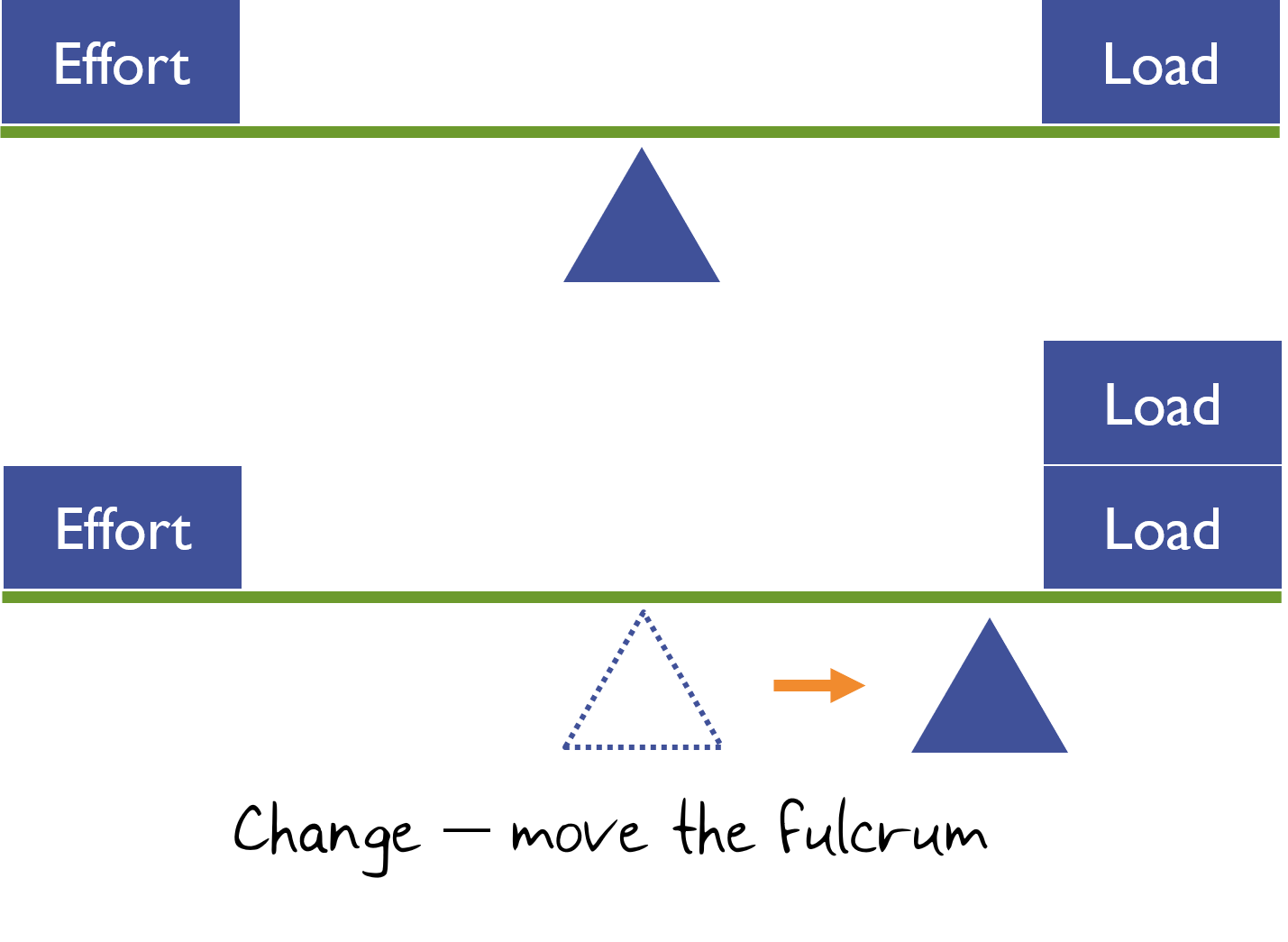 ---
My background is Management Accounting, so all the strategies I recommend have a basis in sound business management principles.
The first thing you will do is to establish a profit improvement plan detailing the target increase and the specific actions to be taken to achieve it.
The approach, in the first instance, is to increase profit from within your existing enterprise footprint, growth without the need for further investment in people, equipment or capacity. The results of this approach will be an immediate improvement in cash flow and the establishment of stronger foundations for the launch of further profit growth.
I am not a consultant; I am a trainer and believe good training produces a permanent change in behaviour. I have created programs accessible online, making them inexpensive and available at a time suitable to you (and your team.)
Standalone online training is ineffective, so the program includes important one to one interaction so:
Consideration is given to the specifics of your business
You can access advice to clarify any aspect of the strategies presented
There is accountability in respect of the implementation of profit improvement strategies.
The principles of adult learning underpin pr programs, the following 2 in particular:
Adults bring experience to the learning process
Adults are time poor and resent time wasters, the courses must, therefore, be modular so as participants can select what they need to learn and move past was is not relevant and what they already know.
---
---
The initial planning process - no cost.
Course introduction - no cost.
Onboarding workshop #1 Pricing for Profit $165. Guarantee: If at the completion of this workshop you are are not convinced the strategies presented will result in your business achieving a significant and immediate increase in profitability - you do not have to pay. Payment is entirely at your discretion.
There are two more onboarding workshops, both priced at $165, and both carrying the profit improvement guarantee outlined above.
---
---

---
Initial Steps & a Word About Accountants
---
Complete the Registration of Interest form on this page.
I will send out a short questionnaire, the process of completing it will  sharpen your focus as what you wish to achieve in your business.
You and I will meet for 20 minutes via video conference so as:
I can find out a little about your business
We can establish a profit improvement target.
I can explain a few processes designed to ensure participants benefit fully from the ProfitSURGE material.
By this stage you will know whether this process is likely to be of benefit.
---
I am a qualified Chartered Accountant and I ran my own practice for 30+ years. I am not looking to replace your existing advisor, ideally I would like your accountant to engage in this process and for you to work even more closely with them then you do now, but we can talk more about that later.
---

---
Find Out More About Me & My Company 
---
---
Follow this link to buildabetterbusiness.com where you can find out more about me, my company, and the programs on offer.
If you have any questions please call me on 0407 605 944, or send an email to [email protected]
But my favourite way to communicate is via video conference, so if you do wish to find out more about ProfitSURGE book a time here and let's meet online.
---

---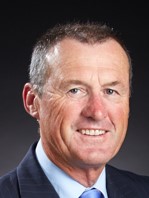 ---