---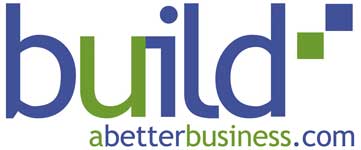 ---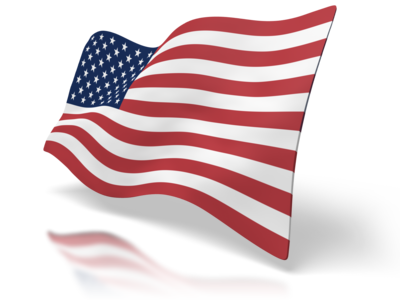 ---
Building Better Regional Businesses & Communities
Empowering Advisors & Owners to Build Business Profits
---
---
Strategies to increase client profitability.
Up to 5 training seats per firm.
Monthly online training sessions.
Initial Training Retreat.
Fortnightly Q & A to discuss client implementation.
Fully funded by Australian Government, for Australian firms.
Special pricing for 20 USA firms
---
Information Session - American CPAs
Wednesday 16th October 2.00 pm CDT
---
Register Here
---
Delivery of profit improvement strategies to regional business owners.
Implementing Management Advisory Boards.
Encouraging greater engagement with accountants.
Upskilling advisory networks to better assist the process of business development.
Content Preview
A short course based on a presentation to the CA ANZ Practice Forum delivered in Adelaide, on 30th August 2019.
Launch Preview