build a better business – one that works for you
What others are saying about this free program of learning and profit improvement.
"I keep learning more and more about my business, great tools, great lessons, and great plans."
..Patrick McCabe
"This material is empowering."
..Wendy Hamilton
"Every business owner should do this training."
..David Hurst
"The most relevant and valuable training I have ever done."
..Naomi Blacker
"My only regret is that I did not do this 20 years ago."
..Anthony Jones
"Using the tools you supply I have learned more about my business in a few weeks than I have in the previous 28 years. Thank you, thank you! "
..Marie Nelson.
It's free, try it.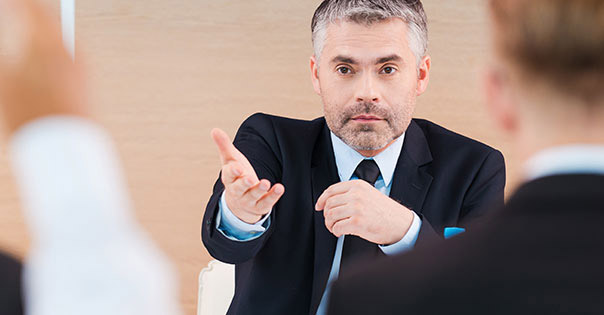 The old fashioned way of delivering advice is expensive and inefficient.
Action Learning

Learning that produces a change in mangement behaviour

Practical

Specialist training and advice delivered adopting the principles of adult education

Enjoy

The experience is simple and enjoyable
Increase cash flow by $1,067 / week in 21 days
To Recover Lost Opportunity
"Alice hardly spoke during our forty five minutes together,
at the meetings conclusion she wept."
About Us
This training was created with consideration to the 6 principles of adult learning as identified by Malcolm Knowles.
Adults are:
Internally motivated and self directed
Goal oriented
Relevancy orientated
Practical
Adult learners like to be respected
Bring life experiences and knowledge to the learning process
Good training produces a permanent change in behavior. This cannot be achieved by placing information before people. The learner must engage in activities.
Simple Strategy