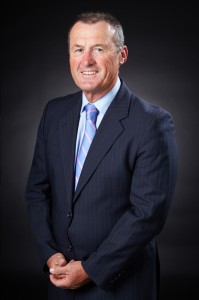 Thank you for your membership enquiry, I will be in touch with you soon to discuss the possibility of working with you and your team to win new clients for the firm, and when you are comfortable with the process, helping you to increase fees from existing clients as you work with them to increase profitability and strengthen cash flow.
 A part of the work I do with accountants involves training. If you have not done so already I encourage you to enrol in the Foundation programs available on buildabetterbusiness.com
Follow this link to the enrollment page.
Speak soon, 
Philip Arnfield.