---
The purpose of this site is to help business owners grow profit. Accounting firms choosing to help clients implement the strategies we are teaching will grow their fee base (see video below) as well as attract and retain talent.
Accountants looking to advance their careers will benefit from both the specialist training delivered via the Knowledge Centre and the ability to build their own fee base through the deployment of targetted digital marketing strategies.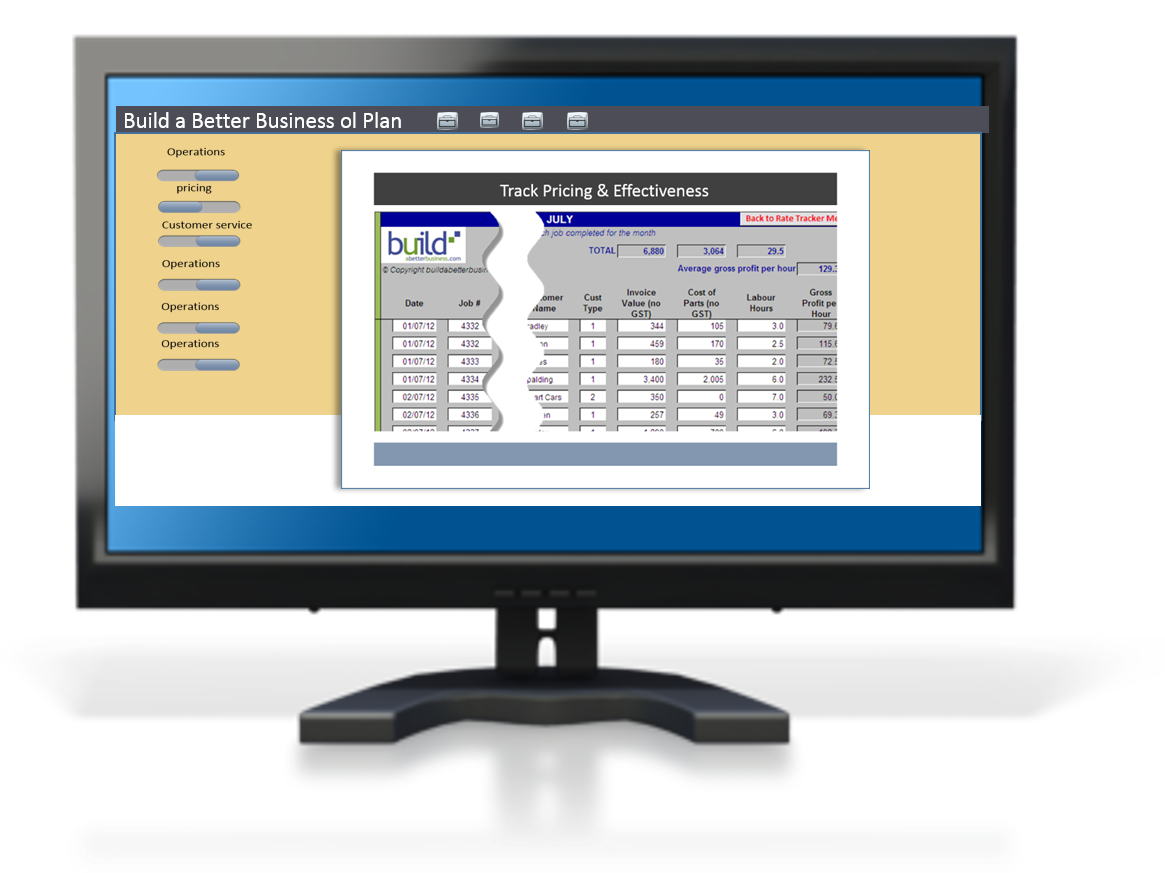 Clients Will Pay More Fees   
Business owners have free access to the courses on this site. From the outset, they are encouraged to work more closely with their accountant which will result in higher fees. This video explains why they will be happy to incur this expenditure.
Winning New Clients     
It is easy for member firms to win new clients because of their service offering points of difference and the digital marketing capability they are able to access.
Comprehensive Training   
The Accountants training available to members is designed to help you work with clients to grow the profitability of their business. 
The path to substantial and sustained profit improvement is to first focus on increasing the profit generated from existing sales volume and then look to grow revenue. This is contrary to what most business owners attempt, which is to grow profit through building sales. All this does is to magnify problems already inherent in the business, and consume scarce resources, particularly cash flow.
---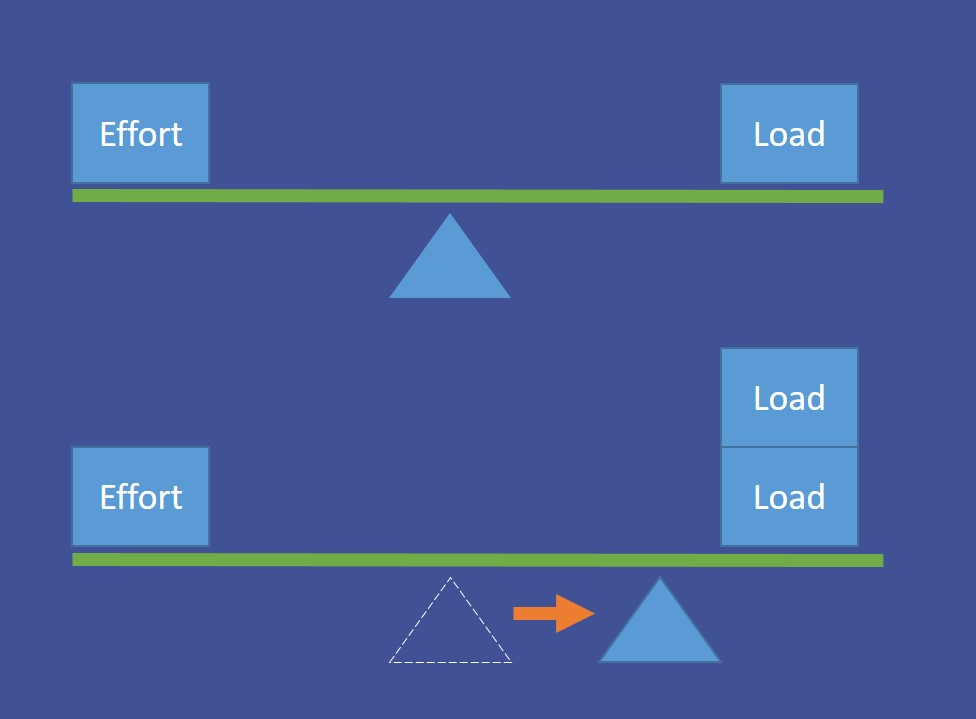 Training Testimonials 
I have been working with seven accounting firms since July 2016 and the training has received high acclaim. The comments below are from feedback forms. Names are withheld for privacy,  however, I am able to put you in touch with partners and team members of participating firms if you require training references. Contact me through the message icon below, or if I am offline click this link to access my calendar and arrange a time to catch up on a video call.
Individual
$12
Per Month
Unlimited Courses


Learning Seats 1


Tools & Resources
Live Tutorials
Community Challenges & Success Stories
Client Seats
Mentor Guides
Client Progress Tracking & Prompting


Marketing Advice
Office Hours Content Support & Advice


Lite
$139
Per Month
Unlimited Courses
Learning Seats 3
Tools & Resources
Live Tutorials
Community Challenges & Success Stories
Client Seats 5
Mentor Guides
Client Progress Tracking & Prompting
Marketing Advice
Office Hours Content Support & Advice
Apply Here
Full Cream
$395
Per Month
Unlimited Courses
Learning Seats Unlimited
Tools & Resources
Live Tutorials
Community Challenges & Success Stories
Client Seats Unlimited
Mentor Guides
Client Progress Tracking & Prompting
Marketing Advice
Office Hours Content Support & Advice
Apply Here