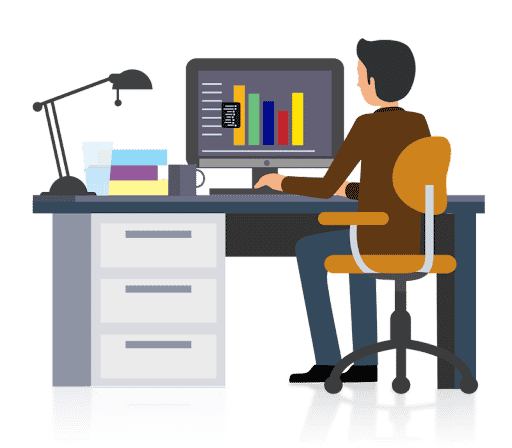 ProfitSURGE® delivers increased profitability and improved performance to business owners through a blend of advice and tuition – targeted to the circumstances of individual enterprises.
If you are a Chartered Accountant or CPA, you can begin delivering this service to clients – immediately!
Discover how in our foundations course for Accountants
Business Advisory – The Simple Pathway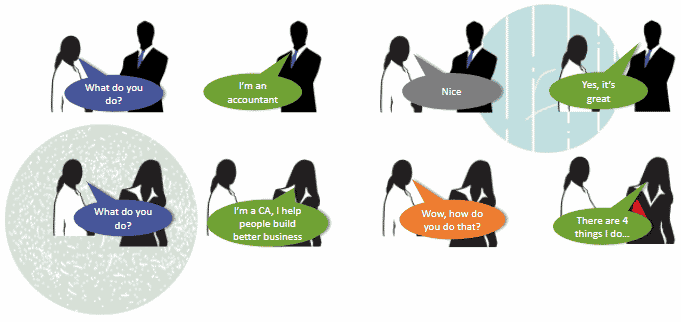 Which of these two conversations is more likely to lead to winning a new client?

For young Managers wanting to build their own client base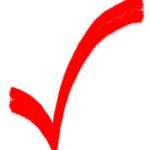 For firms wanting a bolt on advisory service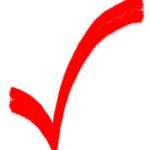 For people wanting to work part-time from home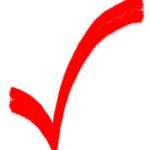 For new practices wanting to win more clients