7 Habits of Highly Effective People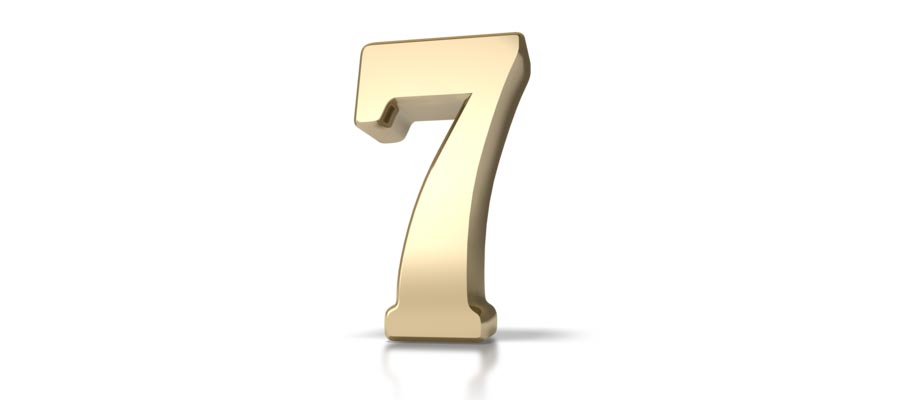 Steven Covey's The 7 Habits of Highly Effective People is a powerful book containing lessons on personal and business development.
Through a series of blog posts I will demonstrate the practical applications of the lessons taught in the book.
[blockquote cite="Covey, The 7 Habits of Highly effective People; pg 52″ type="left"]The Seven Habits are habits of effectiveness…they become the basis of a person's character from which an individual can effectively solve problems, maximize opportunities, and continually learn and integrate other principles in an upward spiral of growth.[/blockquote]
Covey promises if we learn these habits, live them, and make them part of how we do business, we will utilise our newly acquired skills and knowledge to solve business problems and maximise opportunities.
We are challenged, as a part of our learning of the habits, to question our paradigm – the way we interpret our experiences and the actions of others.
If you want to see how a change in paradigm can impact your business join 28 million other viewers of Simon Sinek's TED talk by clicking the link below. Then read how I adapt the lesson to a business more relevant to you than those discussed in the video.
Link: Simon Sinek: How Great leaders Inspire Action
Sinek argues the goal is not to do business with everyone needing what you have; the goal is to do business with people who believe what you believe.
This principle applies to all businesses, not just Apple (one of the examples used in Sinek's presentation).
For example. A plumbing firm previously promoting the installation of new bathrooms, drain cleaning and general maintenance attracted a mixed bag of customers.
A change in focus from what they do to why they do it resulted in a new promotional approach: "We believe the provision of workmanship of the highest quality, combined with outstanding customer service will build lasting relationships with customers that will be of mutual benefit to the customer and our business. We specialise in clearing blocked drains…."
This is a great example of what Covey means when he talks about a paradigm shift. I encourage you start thinking differently about your business.